Laois Language Centre
Spanish
Language Course


Amurrio Spain
Spanish Language Course Information
Dates in 2022
To be Determinded

Host Family Info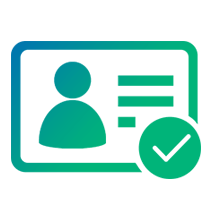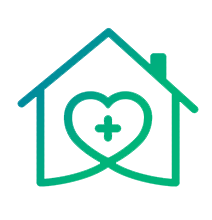 Home Visits…
All host families homes have been visited and approved.
Find Out More
Daily Timetable
9.30 -13.00: Classes
13.00-14.00 lunch ( school )
14.00-18.00 activities
18.00  Dinner and time with Host Family
19.00- 21.00 Night time entertainment
Saturday: Excursion 10.00-18.00
Sunday: Time  with Host Family
The price includes :
Flight with monitor
Transfers
Full board stay in Host Family
15 hours/class/week
Activities daily
Excursion full day
1 night activity per week
Insurance
Rucksack
Activities could consist of the following:
Sports:
Basketball
Foolball
Golf
Cinema
Paint Ball
Basque Dancing
Out Door Swimming
Cultural:
Disco night
Karaoke night spanish songs by Spanish Groups
Why Laois Language Centre :

Counts with more than 30 years of experience.
Excellence of our teachers and Project leaders is our strength.
College / residence in Orduna , Spain has extensive facilities, gardens, sports facilities and all in the private area of the school. Click here to find out more.
Project leader : Our priority is that our students feel accompanied and content during their stay in foreign country.
100% immersion guaranteed as not much tourism nor foreign students in the area.
Orientation and personal follow up and informative meeting with the students family before the student leaves country of origin.
Host families carefully selected and police vetted.
Emergency telephone.
Students , parents and host families feel accompanied by LLC at all times during the programme.